Welcome to Collins Aerospace

Announcements
We're excited to announce that we have officially launched Collins Aerospace. We remain committed to seamless customer service excellence as we integrate Rockwell Collins and UTC Aerospace Systems. Right now, there are no functional changes in the way you access or use our supplier portal.

Applications refresh dates may show the day before
Supplier Welcome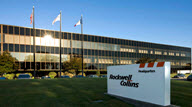 Rockwell Collins is committed to providing Suppliers with the information that is key to their success.
The Supplier Portal provides a single interface that makes doing business with Rockwell Collins simple and convenient.
Trusted Supplier Program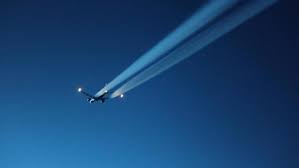 Rockwell Collins delivers smart communication and aviation electronic solutions to customers worldwide. Backed by a global network of service and support, we stand committed to putting technology and practical innovation to work for you whenever and wherever you need us. In this way, working together, we build trust every day.