Collins Aerospace Avionics Warranty
Claims must be filed within contractual requirement from repair date. Claims that are received by Collins Aerospace after contractual requirement from the Airline, Authorized Dealer Facility or OEM will be rejected and returned.

Click on a warranty form type below to submit warranty information to Collins Aerospace Please e-mail any questions or comments to avionicswarranty@collins.com.
Business and Regional Claim Submission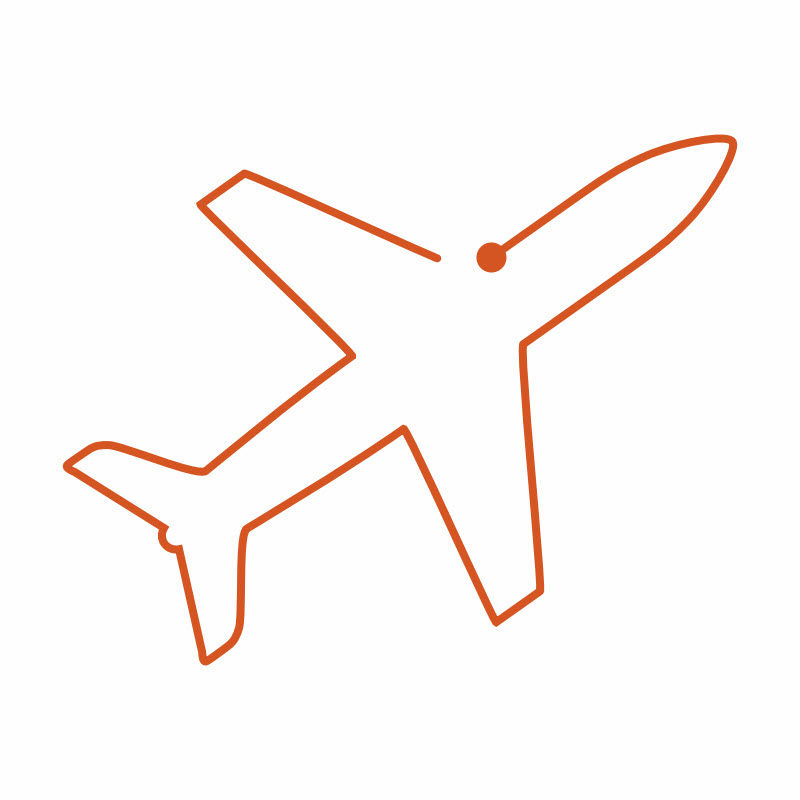 BUSINESS & REGIONAL CLAIM
Create a new warranty claim for your Business and Regional Collins Aerospace product.
Commercial Claim Submission
Commercial Transport & Business Aviation Warranty Support
PH: 319-295-5000
Rosemount Warranty Support
Kidde Warranty Support
Note: Templates are best used when submitting batch claims of registration\retrofits that involved multiple equipment types.
Templates for Batch Claims/Registrations